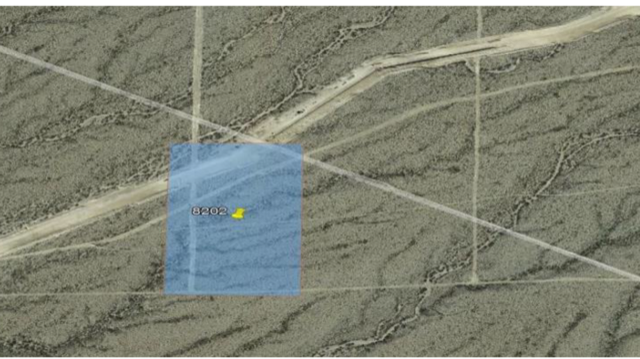 Make us an offer!
20 acre UNRESTRICTED propery for sale in Presidio, TX.
This property has all the privacy, peace, and quiet you've always wanted. Within 30 minutes of restaurants, yet far enough away to have complete privacy. Here's a place where you can bring your family for camping, and all your favorite recreational activities!
Would you like to have property to build your dream home or a multi-generational compound? $1,000 down will hold this property!
Google Map Link
https://goo.gl/maps/MeMSGcVYXhxRyoRWA
Nearby Attractions:
– Museum of the Big Bend
– Big Bend Ranch State Park
– Big Bend National Park
– Giant Marfa Mural
– Little Reata Division
– Wyatt Ranches
– Fort Leaton State Historic Site
GPS Center 29°43'30.33″N,104°25'16.35″W
GPS NW 29°43'36.90″N,104°25'20.26″W
GPS NE 29°43'36.87″N,104°25'12.36″W
GPS SE 29°43'23.91″N,104°25'12.34″W
GPS SW 29°43'23.94″N,104°25'20.53″W
29.725083, -104.421222